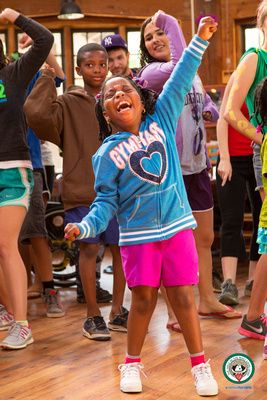 Judy Point Celebrates Westport
Spring is in the air and in Westport on the water! As the weather warms up we are planning to kick off the season right!
You are personally invited to 5 Judy Point Lane in Westport, to enjoy a waterfront estate with spectacular views of Long Island Sound, and a way to give back to the community as you experience some local fare. April 30th from 1-4pm Lois Lehman with William Raveis Real Estate is hosting a fundraiser open house, with live music by two-time Cancer Survivor and Singer -Songwriter Charlie Scopoletti, Wine by Kathie Lee Gifford's GIFFT WINES and Schied Vineyards, specialty cocktails, food by the famous Tarry Lodge and so much more.
You can participate in this extrodinary afternoon with a minimum $50 donation. 100% of the proceeds of this event will be donated to Paul Newman's Hole in the Wall Gang Camp.
Learn More:
Founded in 1988 by Paul Newman, The Hole in the Wall Gang Camp is dedicated to providing "a different kind of healing" to seriously ill children and their families through a variety of year-round programs. The Camp delivers fun, friendship and a healthy dose of mischief through its signature summer program and weekend sessions at the Camp facility in Ashford, CT as well as outreach to hospitals, clinics and communities across the Northeast. All services are free of charge.
Please help us reach (or even exceed!) our goal. With your generosity, we can all share in the joy of knowing that we are helping to provide "a different kind of healing" to children and families coping with serious illness.
View More

Elisa Gorman
$25

Team Honor Roll
Anonymous Contribution
$240
Aun and Saranya Singapore
$100
Joseph Scopoletti , Jr.
$50
Recent Donors
Volvo of Westport
Anonymous
Anonymous Contribution
Aun and Saranya Singapore
The Lipman family