THANK YOU TO OUR SPONSORS!
Johanna & Marshall Kiev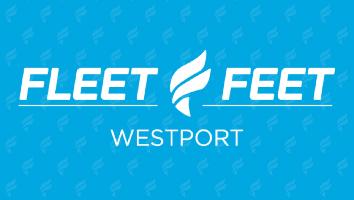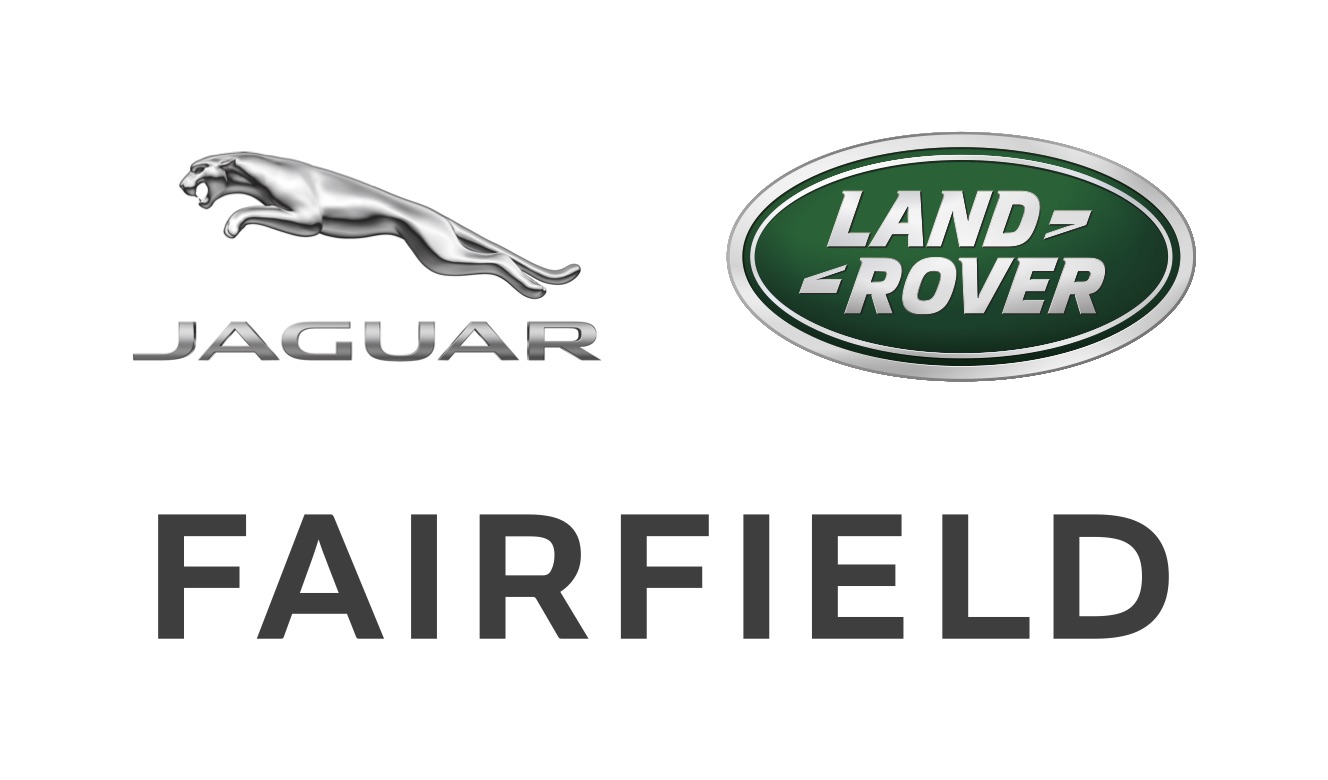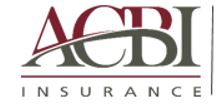 October 3, 2021 Push Against Cancer
Staples High School
70 North Ave
Westport, CT 06880
Schedule:

8:00 am- Registration Opens
9:00- Opening Ceremony
9:30- Push Ups Start
10:30- Push Ups End
It's time to show off those muscles for a great cause! Whether you're pushing yourself to hit a personal goal or in honor of a loved one, this one-hour push-up marathon is a high energy event certain to make you sweat.
$40 registration fee per participant which goes towards your $100 requested fundraising minimum. With payment of your registration fee, you will receive:
A customizable fundraising Web page and email center
Support from an experienced Hole in the Wall staff member
An offical P.A.C. water bottle


Raise $500 and you will receive an official Push Against Cancer trucker hat!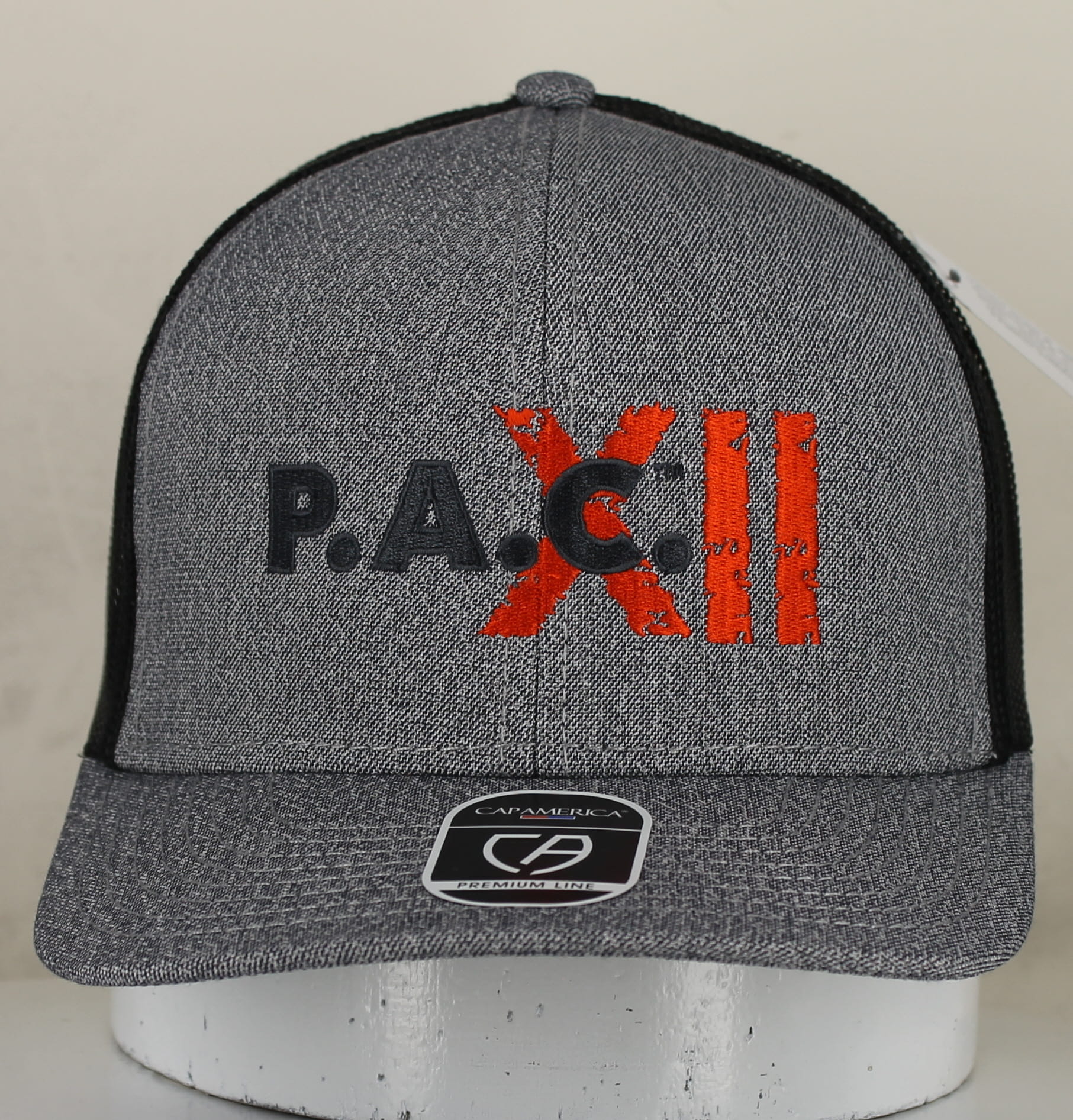 Join the PAC Official Facebook Group Stay up to date with:
All event updates
Participant stories
Fundraising tips
Hole in the Wall information

For questions about the event, please contact Push Against Cancer CAO Sherry Jonas at Sherry.PushAgainstCancer@gmail.com
For questions regarding online registration and fundraising, please contact Justin Farrands, 203.745.2724 or Justin.Farrands@holeinthewallgang.org
Donate:
Find a Participant or Team:
Participate: