Thank you for visiting the registration page for:
Miss Quitadamo's CampQuest:
A FUNraiser to Benefit to The Hole in the Wall Gang Camp
The fourth annual CampQuest walk has been postponed. We hope to have a new date very soon!!!
An elementary teacher for 41 years, Miss Quitadamo spent 30 years working for the Worcester Public Schools. She shared her passion for Camp with many of her students and their families who became inspired to embark on various fundraiser and collected much needed items for Camp and the children that it serves. "While learning about Camp, my students displayed a great deal of empathy as they became aware of the challenges that other kids face. They also realized that Camp is more than a place where sick kids could have fun, it's a program that heals their spirits! It provides fun-filled experiences defined by laughter, acceptance and compassion! Now, many area students whose hearts have been touched by Camp are trying to touch the hearts of others by rallying community support for the 4th annual CampQuest.
Founded in 1988 by Paul Newman, The Hole in the Wall Gang Camp provides "a different kind of healing" to more than 20,000 seriously ill children and family members annually- all completely free of charge. For many of these children and families Hole in the Wall provided multiple Camp experiences throughout the year at the facility in Ashford, CT, in more than 40 hospitals (including UMASS hospital in Worcester) and clinics, directly in camper homes and communities, and through other outreach activities across the Northeast.
Since 2017 Miss Q's CampQuest has raised over $47,000 for Camp. This year's goal is to raise $20,000, enough to send 8 seriously ill children to Camp for one week.
Please help us reach (or even exceed!) our goal. With your generosity, we can all share in the joy of knowing that we are helping to provide "a different kind of healing" to children and families coping with serious illness.
The walk is open to the public and teams are welcome and encouraged!
Thank you in advance for your support.
Miss Quitadamo and the CampQuest Team
Questions? Call (203) 777-0522 or Email anna.barry@holeinthewallgang.org
Thank you to our CAMPQUEST sponsors!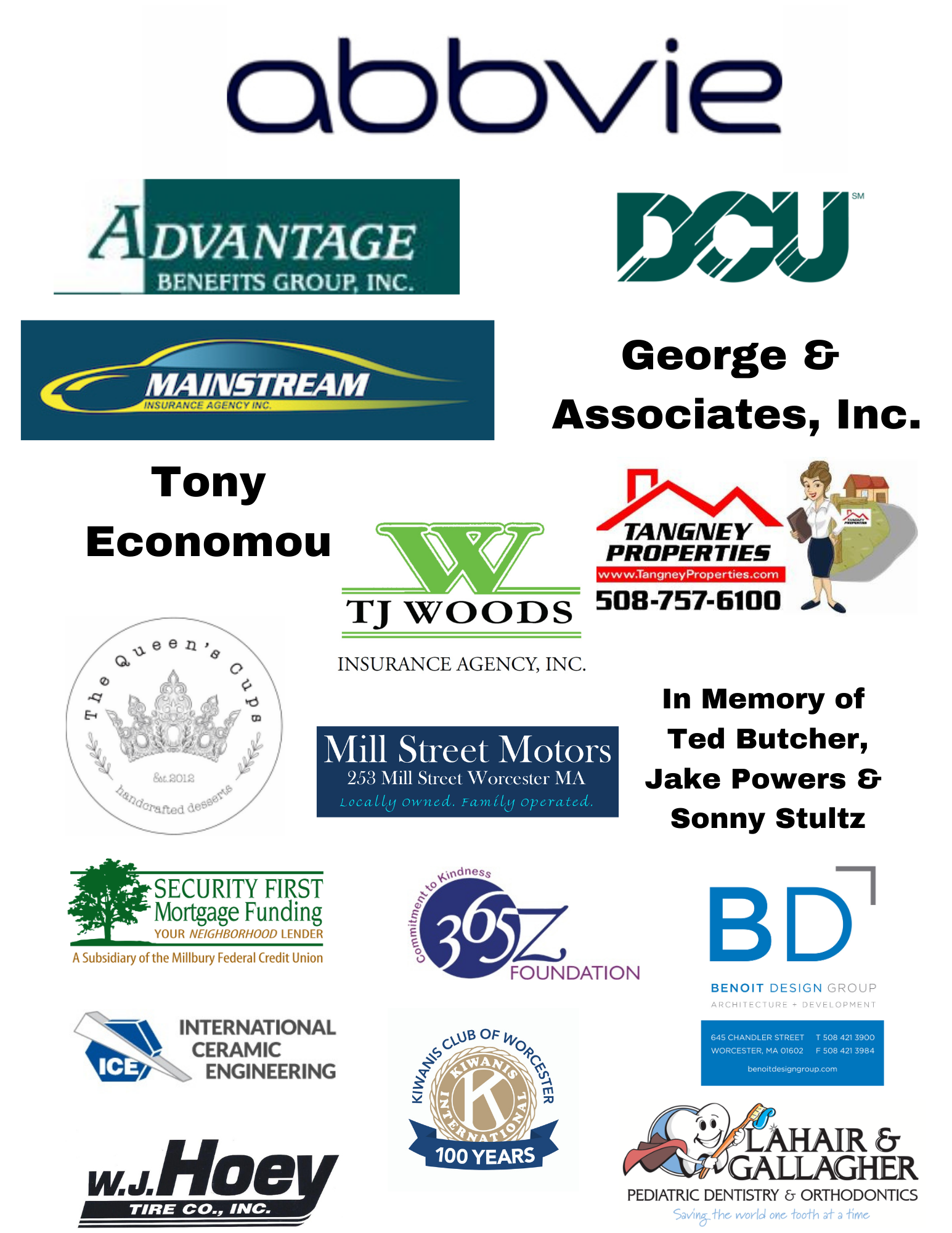 Donate:
Find a Participant or Team:
Participate:
Recent Donors
AbbVie Foundation
Advantage Benefits
Thomas Woods Insurance Co.
Mainstream Insurance
Tangney Properties